A TASTE OF THE CITy
A taste of the city from the city that reinvented coffee, straight from the roasters who were there from the start. Since 1993, Urban City has craft-roasted lively blends with an independent spirit to deliver a taste of Seattle culture in every cup.
THE URBAN ESPRESSO BLENd
The Urban Espresso Blend reminds us of the glorious mountains and waterways that surround our city.
THE JAZZ ALLEY NIGHTS BLEND
Jazz, the music that woke the neighborhood at night.
THE BROADWAY BLEND
What is Seattle with out it's rain?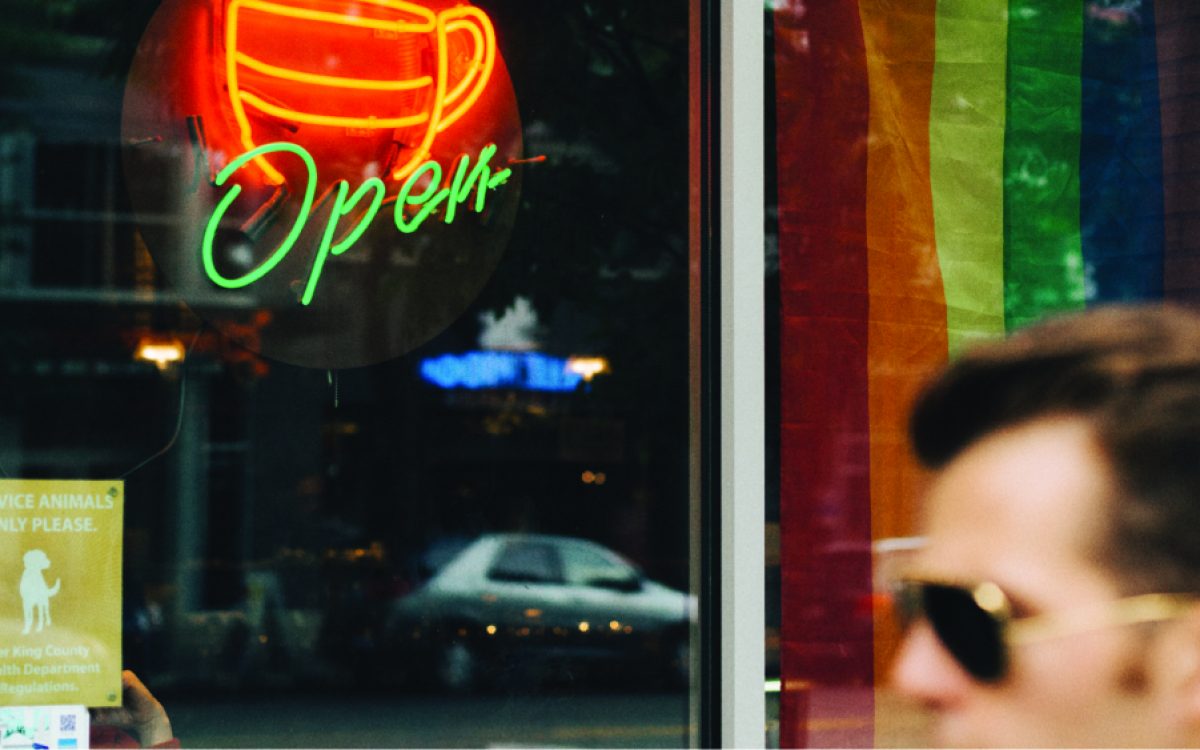 This street, to us, depicts the struggles, victories, and losses of the minority communities and people of Seattle as well as the United States.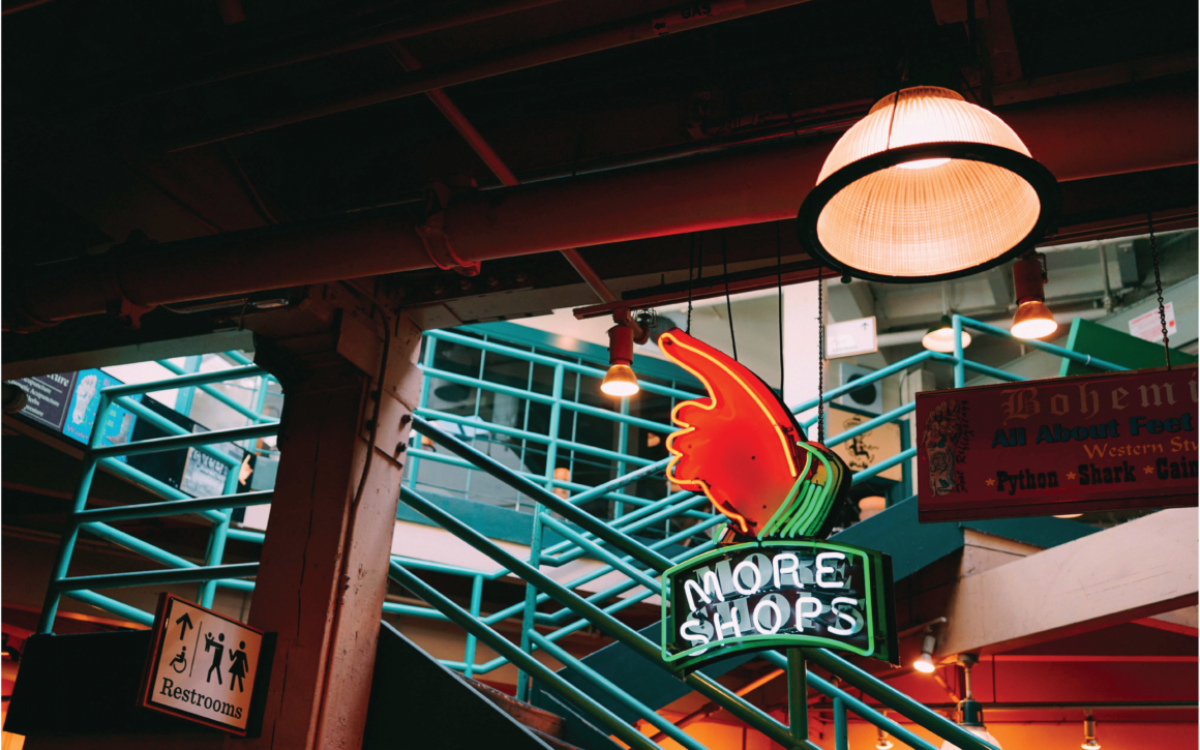 Seattle's most iconic tourist attraction was the battleground for a grassroots revolution, sparked by the price of onions.