EDUCATION + RELATIONSHIPS
We know our farmers and our farmers know us. When we roast our single origins, we are not only developing and extracting flavors – we're bringing the stories of farms and families to life.
THE DISCOVERY BLEND
We believe Discovery is the heart of curiousness and eagerness to learn.
COSTA RICA OBATA MARIA JOSÉ

Blas Alfaro, a Senior VP here at Fulcrum, offers this single origin from his own Family's farm in Costa Rica where he grew up.
OUR HYBRID COFFEES

We work with organizations and scientists to inspire our customers and community to drink coffee more sustainably.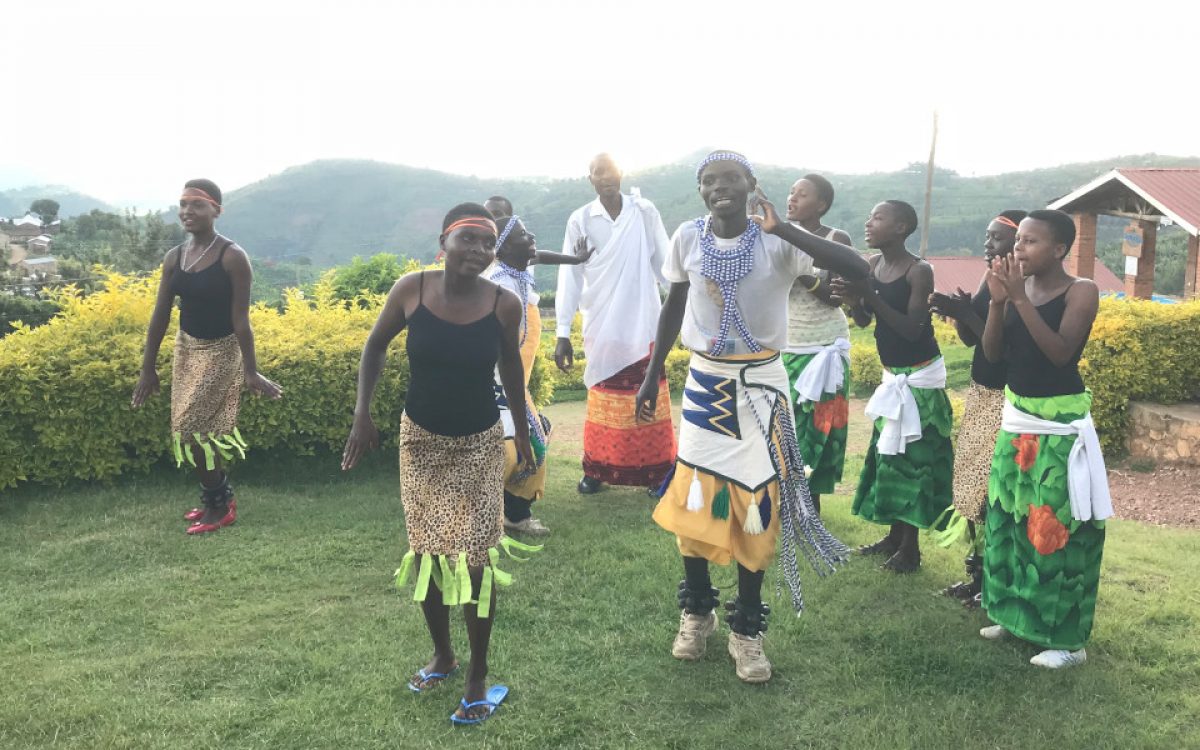 From the vantage point on the hill where the dancers clapped and sang, Blas and his fellow travelers saw Lake Kivu.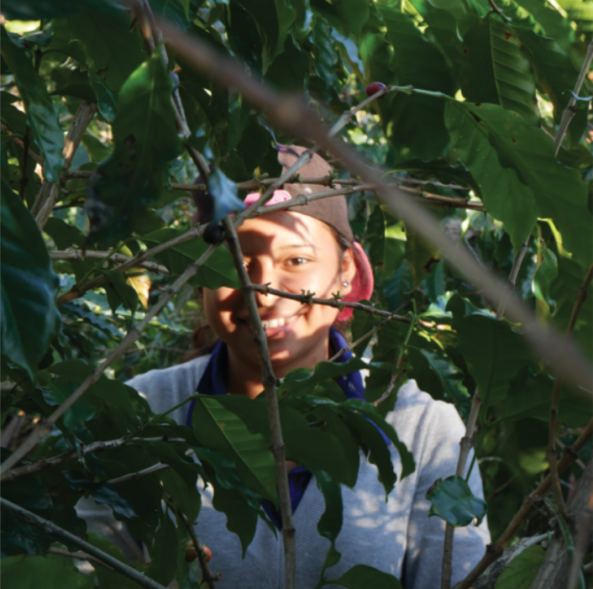 The rising temperatures of climate change have impacted coffee farms across the globe.