CRAFT + TRADITION REFINED
Silver Cup roasts are meticulously crafted in the spirit of Seattle's coffee tradition. We roast all of our coffee locally, creating blends full of warmth and brimming with character – the way it's been done for over two decades.
SNOHO MOJO BLEND INSPIRED
Seattle, one of the best cities to indulge in seafood, we take it seriously here.
THE WONDERLAND BLEND
The beautiful forests and landscapes of the Pacific Northwest remind us of the coming and going of our seasons.
ARTWORK HAND DESIGNED
We believe in the simplistic beauty of nature.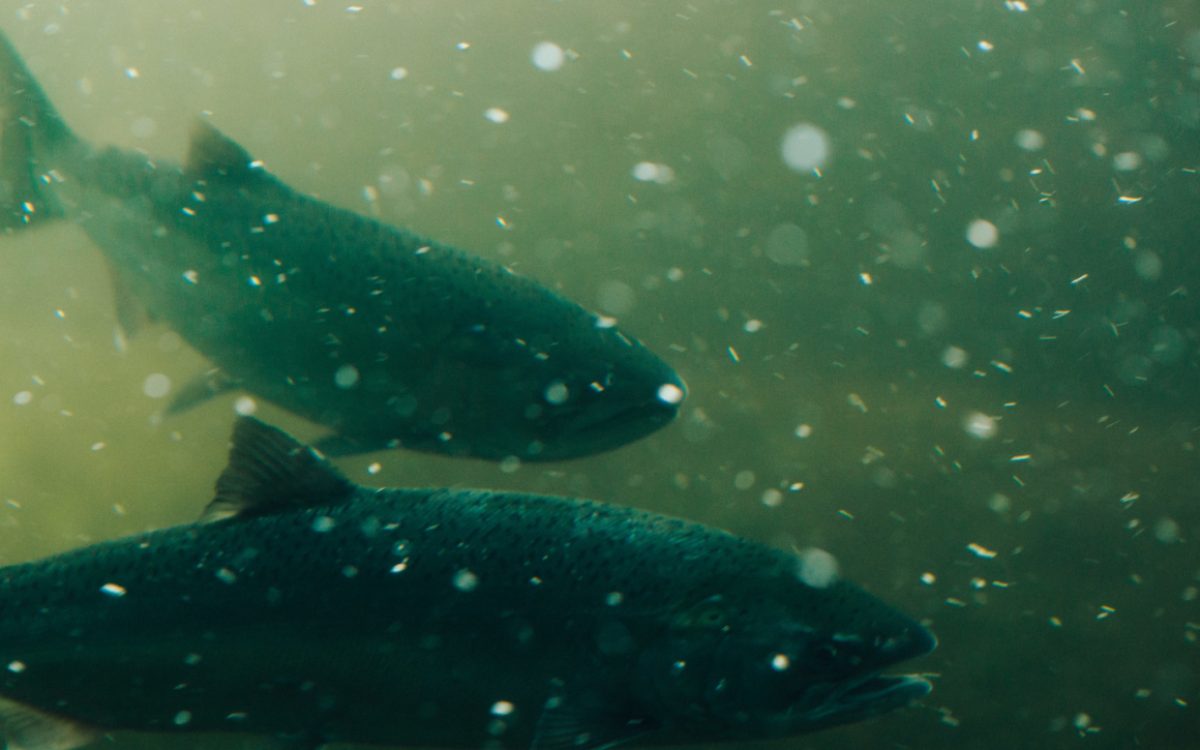 Read our Ursa Minor Blend inspired story below, where we dive into the historic and nostalgic ways of the forests before modern civilization was all the land knew.