---
12oz bag, whole bean. Roasted to order. 
---
This earthy and smooth coffee is perfect for mornings at home or on the trail.

First delivery ships in 1 to 3 business days, followed by whichever frequency you choose thereafter. You can adjust, pause or cancel at any time. Subscription automatically renews until canceled. 
For people who ....
View full details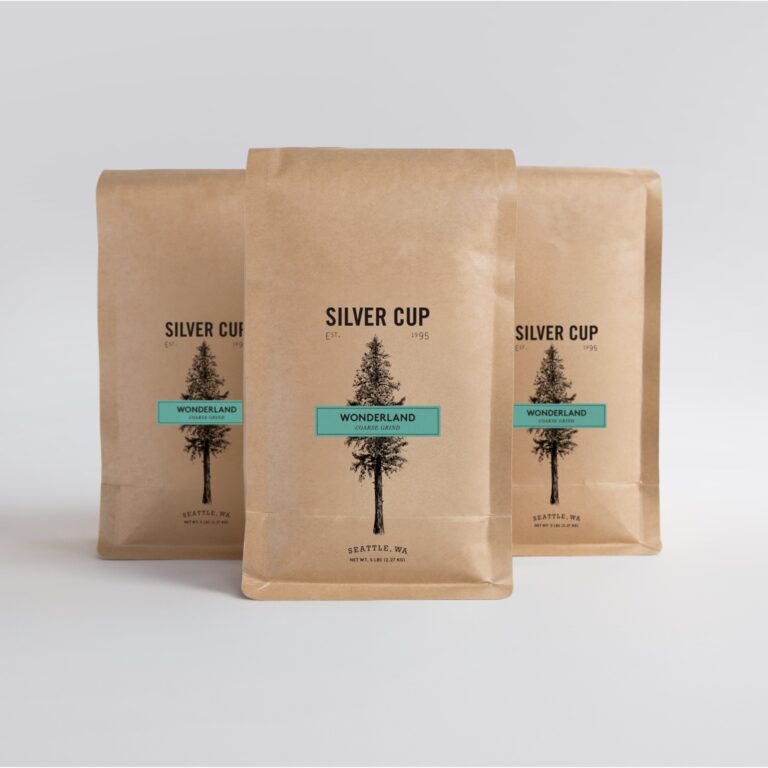 Premium Coffee. Roasted Fresh. Delivered Daily.
Premium Coffee.

Documenting our coffee's journey from farm to cup first begins by building relationships with farmers, cooperatives, and coffee importers.

Roasted Fresh.

We refine each coffee profile, drawing upon generational wisdom and blending the art of experimentation with human expertise to craft the perfect cup.

 Delivered Daily.

Orders are freshly roasted daily and shipped directly from our Roastery in Sodo, Seattle, WA.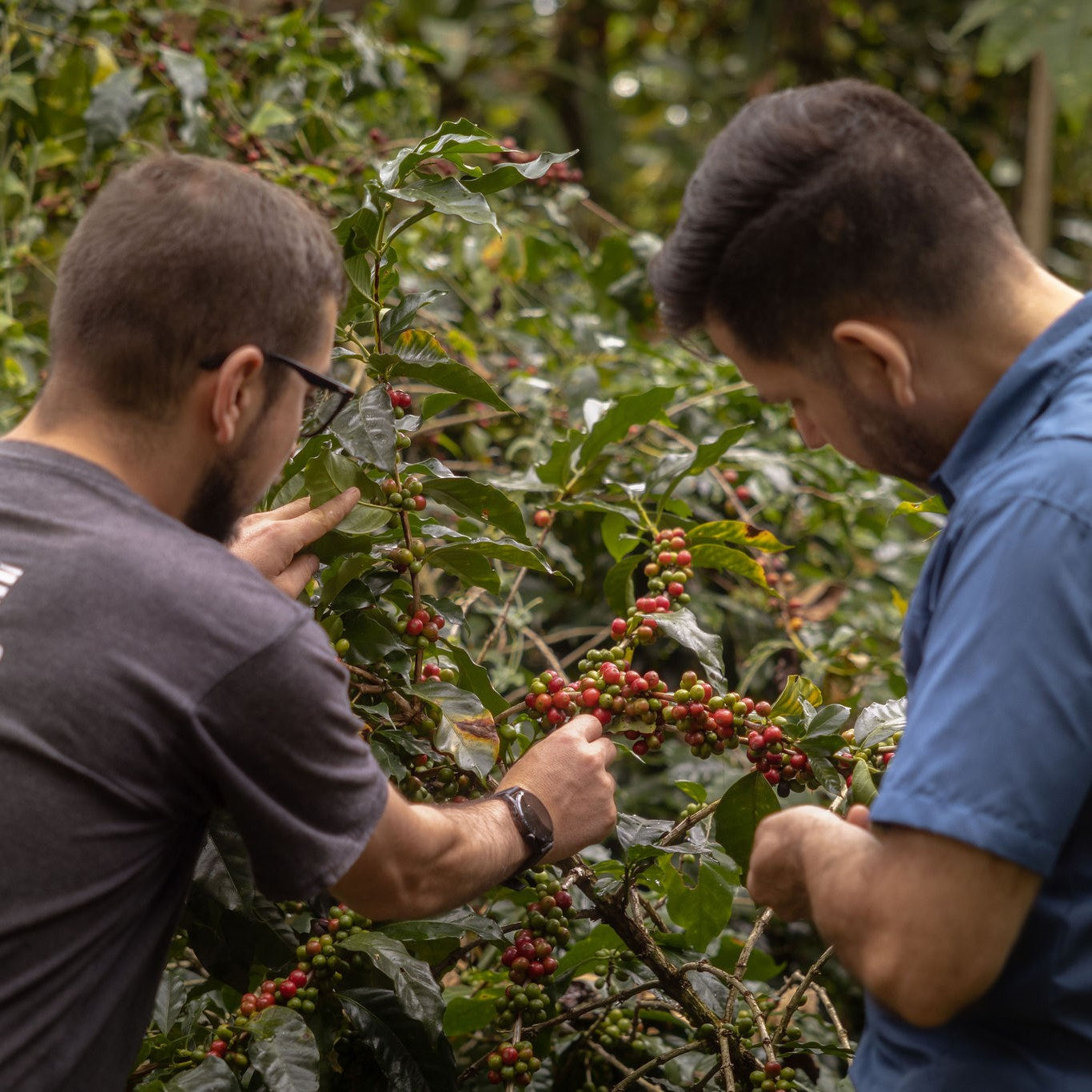 We know our farmers and our farmers know us.
We know our farmers (coffee producers and co-ops), our farmers know us. We establish long-term trading relationships that share knowledge and success through a more sustainable and transparent supply chain. Often it's the personal story that captures our attention. It's not just the score that makes a coffee special, but the journey the farmer has embarked upon, where they come from, to where they are going. We follow the story to find exceptional coffees.